CHURCH OF THE WEEK
Christians Haven International Ministries, popularly known as CHI Ministries, a fast growing Church in the City of Ughelli is a prophetic, healing and deliverance ministry with a total reliance on the power of the Holy Scriptures. It's a Church ordained by God for the liberation and restoration of men and women. The Church was founded on the 24th of September, 2019.
CHI Ministries is by divine ordination under the leadership of God's servant, Senior Pastor David Eberu, a lawyer called to the Nigerian Bar and married to Pastor Mrs Eniwo David-Eberu and blessed with four beautiful children.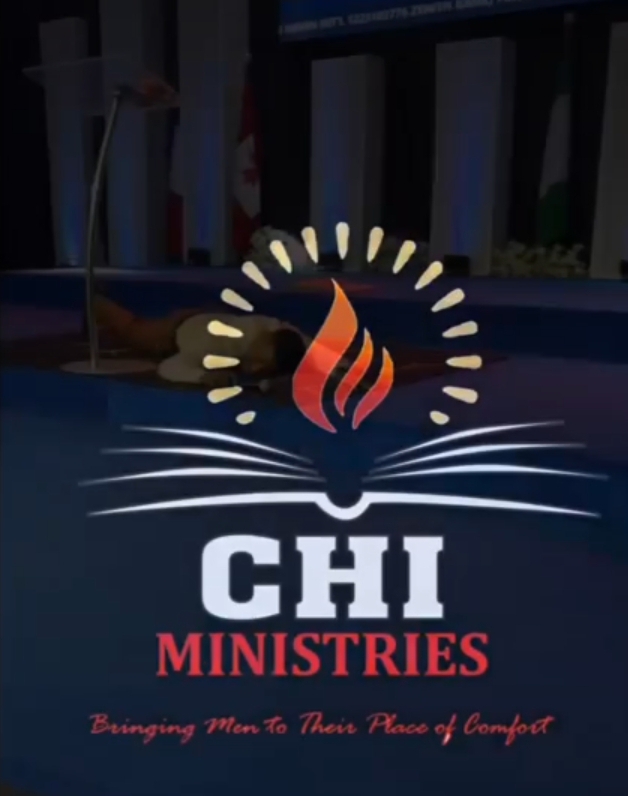 He was a practicing lawyer before he heeded the call of God and went into full time pastoring. He is a man strongly used by the Holy Spirit to establish men and women in Kingdom dominion. He is an ardent teacher and a seasoned preacher of the Word with an apostolic mandate to restore destinies by the power of the sent Word. He is a man strongly given to excellence as he believes that efforts are not enough without desired results in any pursuit or human endeavour.
He believes strongly that Heaven on Earth realities are possible to anyone who dares to believe in the redemption power of the Lord Jesus Christ.
CHI Ministries submits to the Living Faith Church, with Bishop Dr. David O. Oyedepo as a spiritual father and the Ministry has enjoyed the wealth of wisdom, guidance and impartation from other men of God and Ministries. CHI Ministries manifests God's liberation and prosperity agenda with diverse instant miracles, signs and wonders.
She hosted Pastor Korede Komaiya of the Master's Place International Church on her 3rd anniversary celebration in 2022. She held her 4th anniversary celebration on Sunday 24th of September, 2023.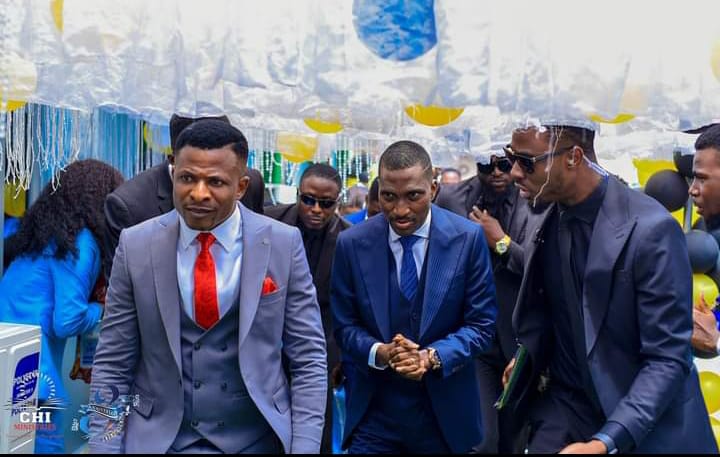 The Church is located at Kess College Road, before Abraham's Place, Ekredjebor, Ughelli, Delta State, Nigeria. The Church hall seats about 1,000 people with over 1,000 worshippers in attendance across her weekly Services. Service days are 7am and 9am on Sundays and 9am on Wednesdays.
Sources:
CHI Ministries Church Website
CHI Ministries Official Facebook Page
Pastor David Eberu's Facebook Page
Pastor Eniwo Eberu's Facebook Page
#ChurchOfTheWeek
#ChristiansHavenInternationalMinistries
#ChurchGist