Presiding Bishop, Powerline Bible Church.
It's indeed a day that the Lord has made and it is marvelous in our sight. We felicitate with you today Sir, as you clock 65 on earth today.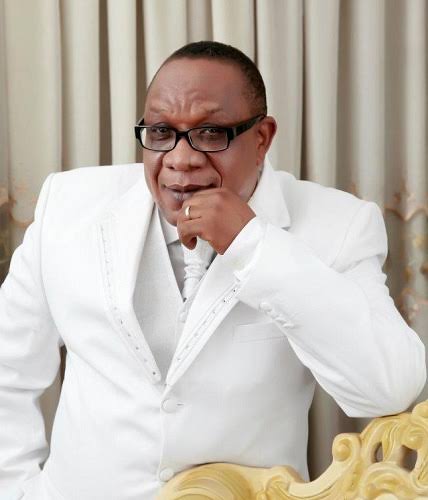 We bless the Lord who has adorned you with good health, a life with grace and anoiting for His purpose here on earth. Thank you for devoting your life to be a messenger of the Lord and of the Gospel.
We wish you all of God's choicest blessings, more unction and greater anointing. We pray that your days shall be filled with the Lord's joy and protection and that you shall continue to live in good health and strength.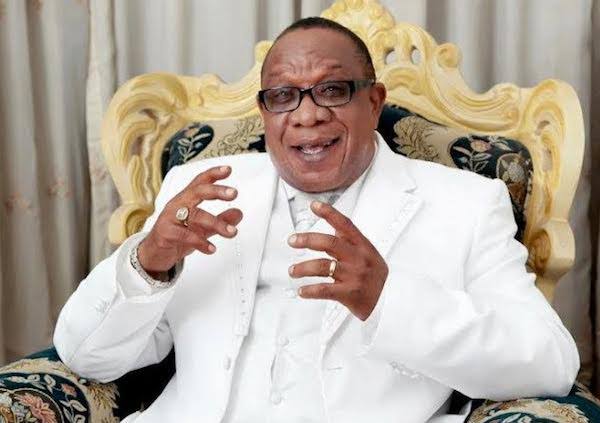 Congratulations and Happy Birthday Sir!
From all of us at Church Gist.
#BishopLawrenceOsagie
#HappyBirthday
#ChurchGist