General Superintendent, Gospel Light International Ministries (New Covenant Gospel Church).
Immediate Past President Pentecostal Fellowship of Nigeria (PFN)
We celebrate the faithfulness of God upon your life, Sir. We send our heartfelt wishes to you on the occasion of your birthday today. It is indeed a beautiful day that the Lord has made and we are indeed glad about it.
We praise the Lord who has shown you mercy and indeed distinguished you among many by granting you sound health and abundant blessings. We bless God who has blessed and multiplied you and the labours of your hands and Ministry.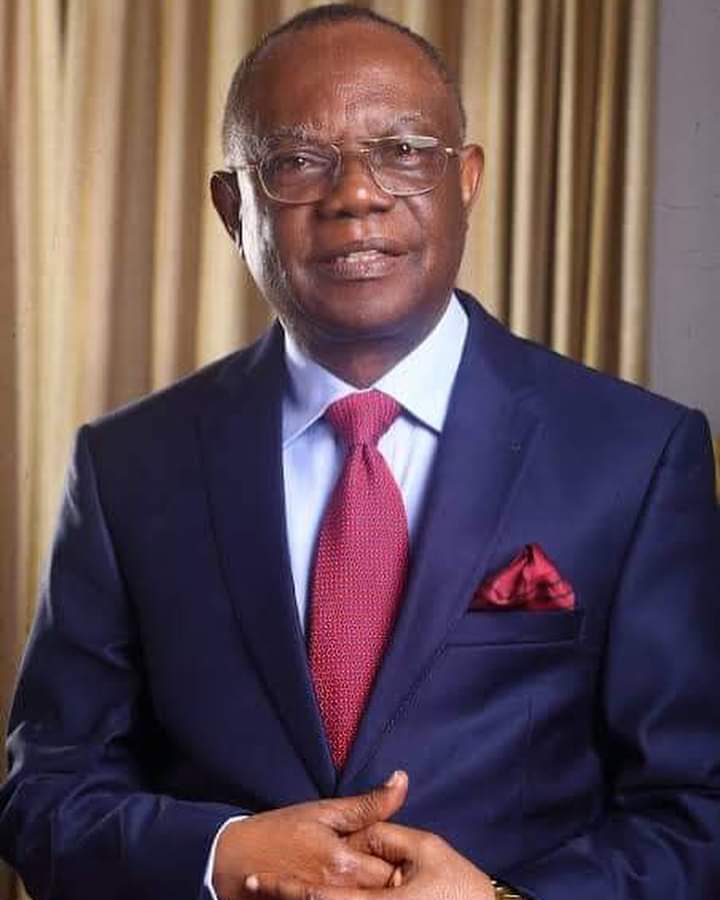 We want to say thank you for your astute devotion to God and His Kingdom service. Thank you for being a coach and a wonderful teacher to many.
We pray that the Lord shall grant you more wisdom, anointing, grace, abundance, long life, good health and also grant your heart desires. We also pray that He shall preserve you and your family and give you His peace all around.
Congratulations Sir.
From all of us at Church Gist.
#ReverendFelixIlaweagbonOmobude
#HappyBirthday
#ChurchGist
Join any of our Telegram Channels.
t.me/ChurchGist
t.me/CGWitness