CHURCH OF THE WEEK
The City of Light Church (TCOLC) was Founded by Pastor Bayo Babalola and his wife Pastor Bunmi Babalola on 30th April, 1995. The Church began as a House Fellowship in the home of Pastors Bayo and Bunmi Babalola under the umbrella of The Fountain of Life Church led by Pastor Taiwo Odukoya.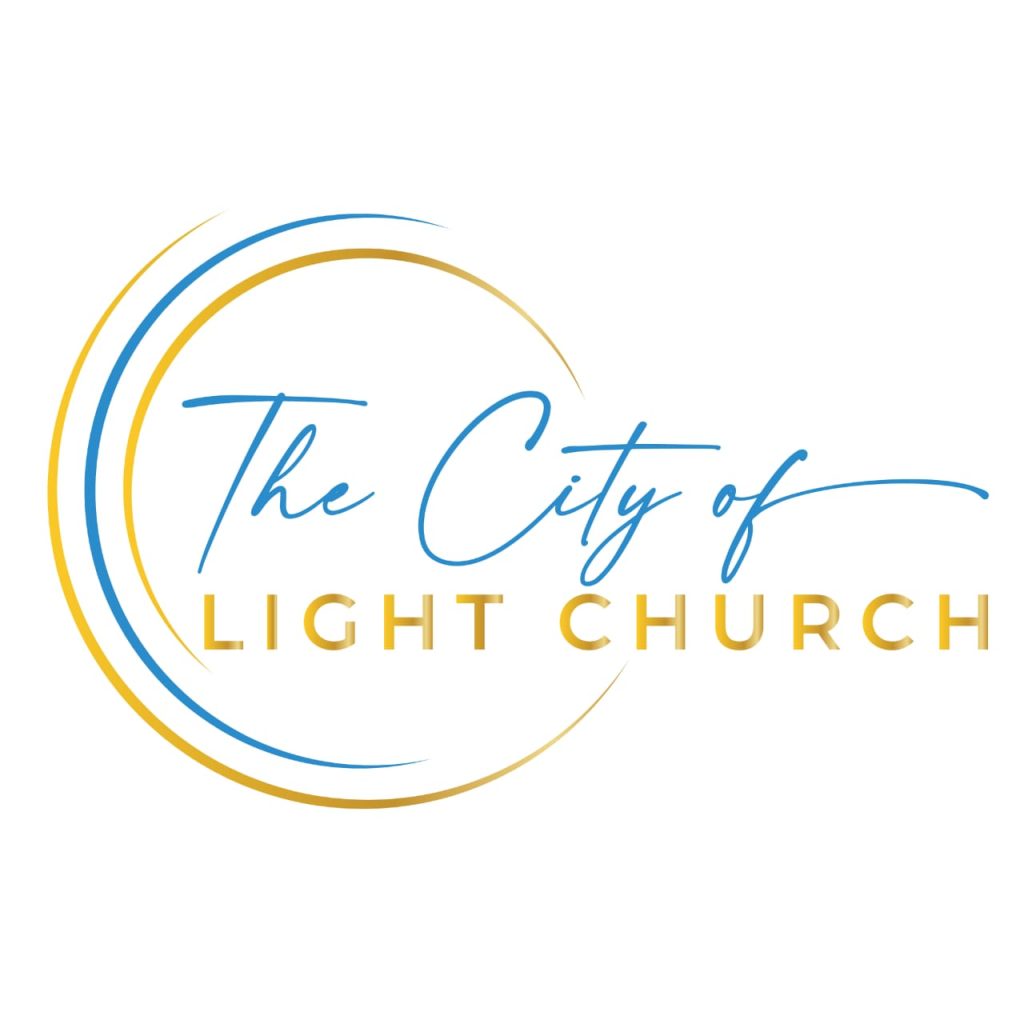 As the House Fellowship grew from a few members to 150 people, Pastor Taiwo Odukoya was led by God to tell Pastor Bayo Babalola to start a Church but he wanted to hesitate because he just rose to a managerial position in his workplace. After waiting upon the Lord for guidance, he got a confirmation from 2 Timothy 4:2 to go and preach the Word. This led to the birth of the Church on 30th April, 1995 at Duro Oyedoyin Street, Ijeshatedo and this was followed by an inaugural Sunday Service.
In the year 2000, upon his release by The leadership of The Fountain of Life Church, the Church was named The City of Light Church (TCOLC). This name came from Matthew 5:14 'Ye are the light of the world, a city that is set on a hill cannot be hidden'. On 11th May 2005, the Church was registered with the Corporate Affairs Commission (CAC). As a result of increased numerical growth, she moved to a more spacious facility at 12/14 Obalodu Street, Ijeshatedo, Surulere Lagos State where her membership grew to over 1,000 people; this led to the commencement of two Sunday Services.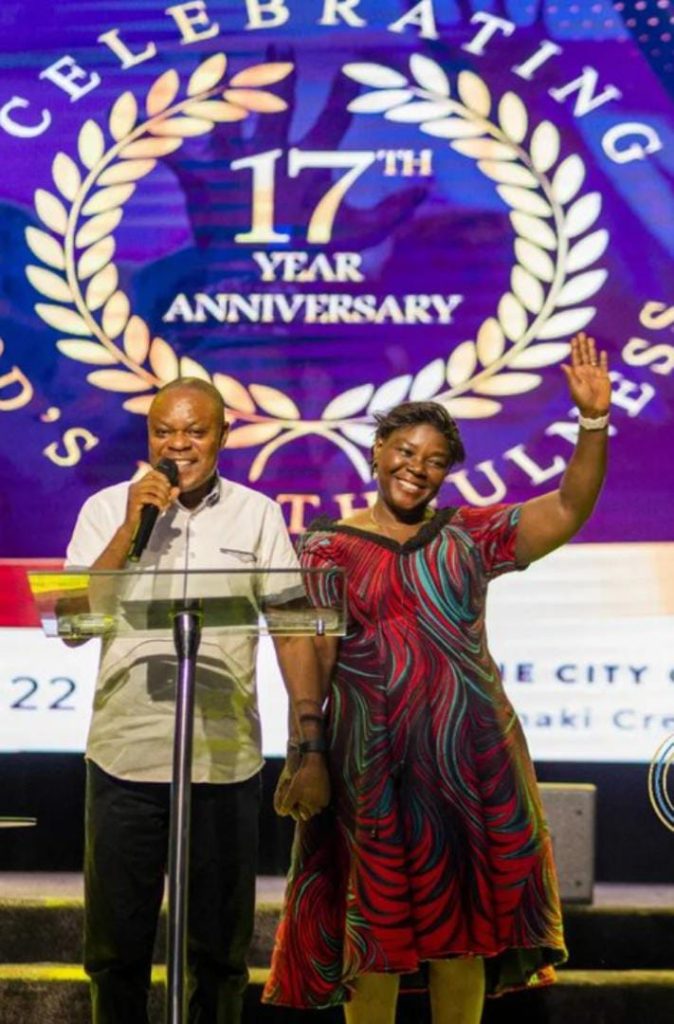 Following divine instruction to build a new Church facility in the heart of Surulere, the foundation laying ceremony of the new Church was done on 31st October, 2018 by Pastor Taiwo Odukoya of The Fountain of Life Church, Ilupeju, Lagos State. On 27th March, 2022, she held her first Sunday Service in the over 5000 seater capacity building located at 2/4 Shaki Crescent, Surulere Lagos State.
The vision of TCOLC is to prepare people who will demonstrate God's love and raise them to become leaders in life and Ministry. She has a mission to promote sound Christianity by propagating and teaching the pure and uncompromised Gospel of Jesus Christ to all men. The core beliefs of the Church are centered on the oneness of the Trinity, the Bible, the deity of Jesus Christ, New birth, Sanctification and rapture among others.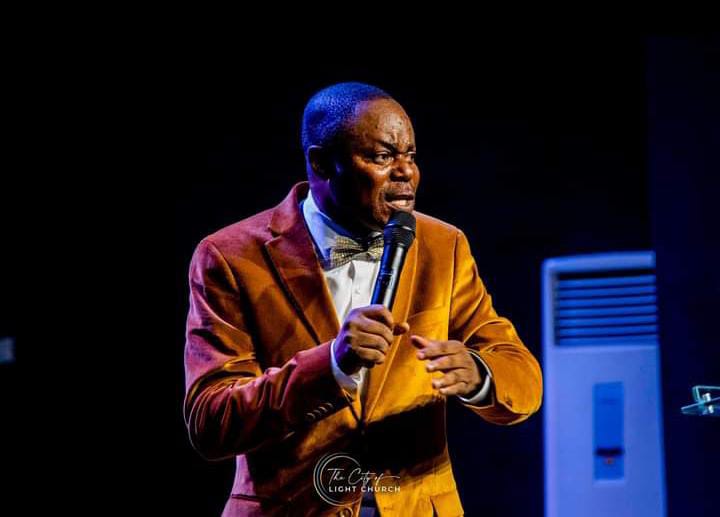 Her Church Services are held on Sundays at 9:00 am.
Sources:
The City of Light Church Facebook Page
The City of Light Church Website
City People Page
Wikipedia
#ChurchOfTheWeek
#TheCityOfLightChurch
#ChurchGist