16th March, 2015: Winners Chapel commences Covenant Hour of Prayer (CHoP), a one hour daily morning prayer/exhortation session on-site and online. The sessions were especially instrumental for running services and the Church system during the global lockdown of 2020. Many ministries now run daily onsite-online prayer sessions.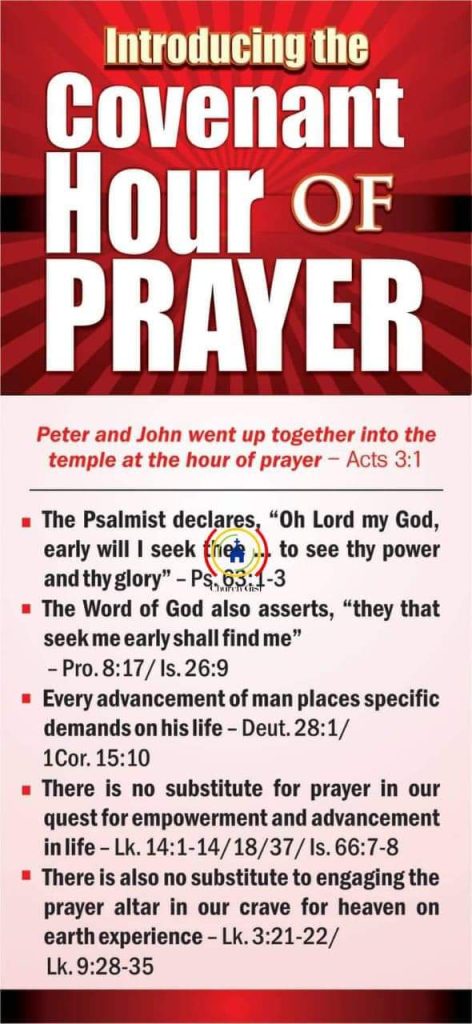 16th March, 2016: Justice A. Edodo-Eruaga adjourns the Prince Anthony Iyahen versus Benson Idahosa Development Property suit. Prince Anthony Iyahen was claiming the sum of three hundred million naira (N300,000,000) from Bishop Feb Idahosa, the President of Benson Idahosa Property Development Company Limited as his consultation fee for technical and non-technical designs.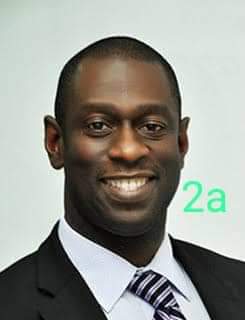 16th March, 2017: Pastor Mensah Otabil resigns as one of the 13-members Board of Trustees selected to lead Ghana's National Cathedral in Accra, Ghana.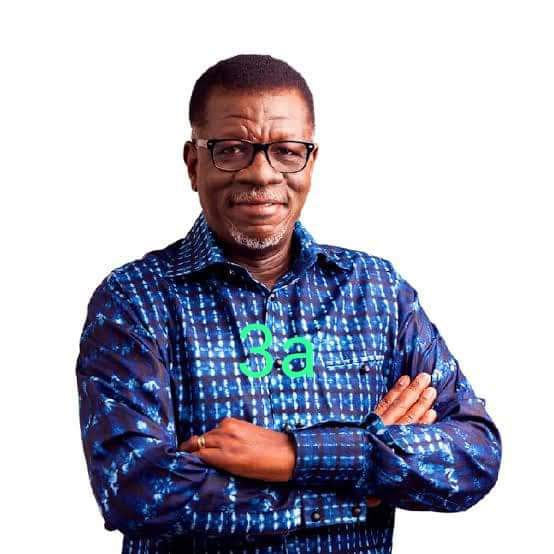 16th March, 1517: Pope Leo X holds the last session of the Fifth Council of the Lateran at the Archbasilica of Saint John Lateran in Rome, Italy. This was summoned by Pope Julius II in the year 1503 to restore peace between Catholic rulers and affirm the authority of the Pope.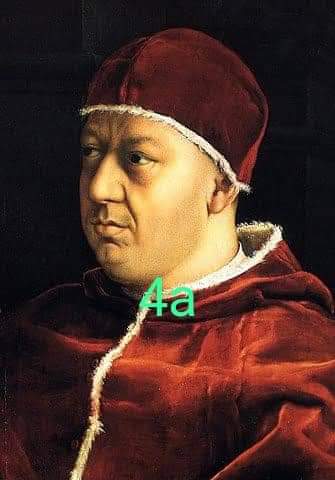 #TodayinHistory
#ChurchGist