18th September 1999: The Faith Tabernacle, Headquarter Church of Living Faith Church Worldwide is dedicated. The Tabernacle which has a seating capacity of 51,400 and is located in Canaanland, Ota, Ogun State of Nigeria was dedicated exactly one year after the commencement of its construction (18th September 1998).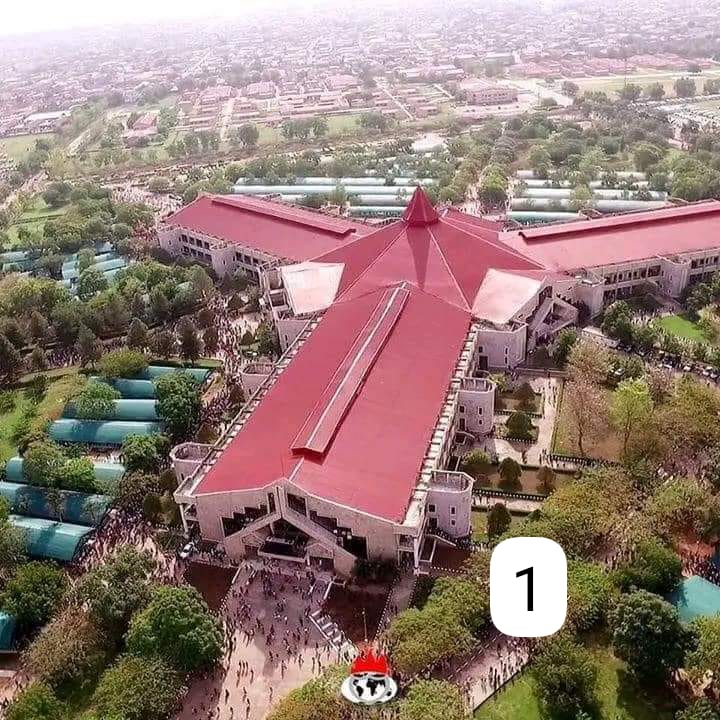 18th September 1996: Living Faith Church Worldwide dedicates her first ministry aircraft, an 8-seater Hawker Sydney 400B executive jet for the propagation of the gospel across the globe.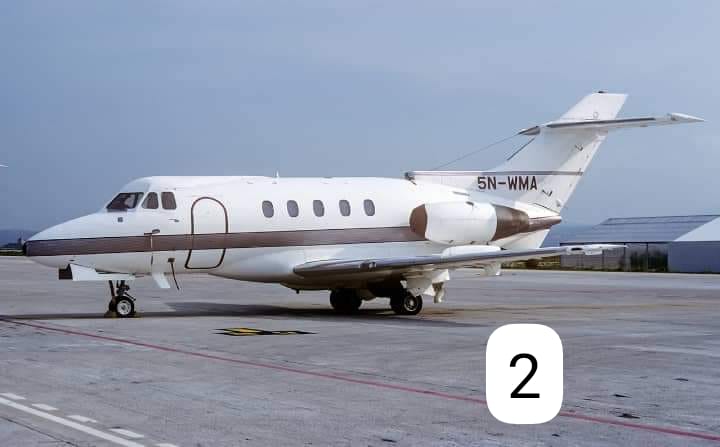 18th September 1965: Pastor Kenneth Oyakhilome is born. He is the Regional Pastor of Christ Embassy, Canada Region and a Member of LoveWorld Nation Executive Council.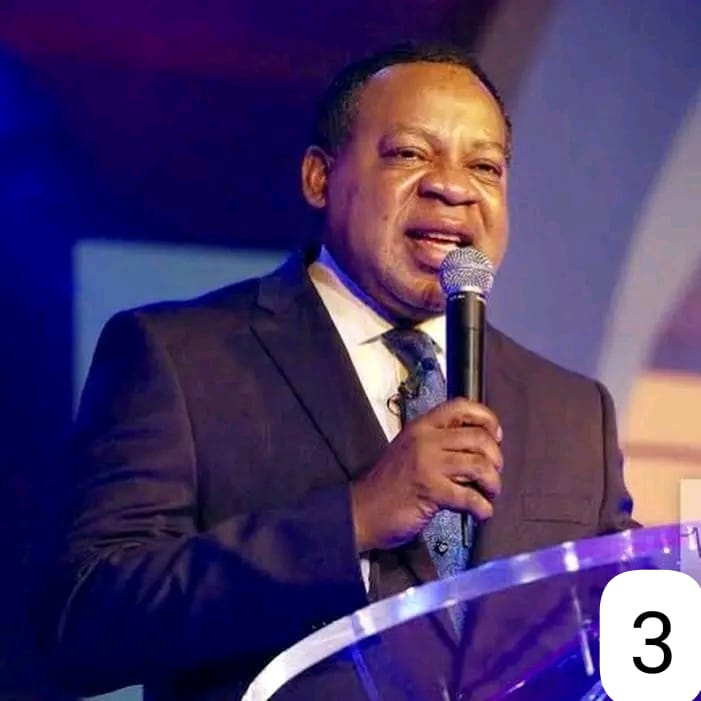 18th September 1974: Pastor Benson Idahosa's led Church of God Mission moves to Iyaro, Benin City. The Church of God Mission Gospel House Iyaro which is referred to as 'The Mother Church' was the first Church building built by Church of God Mission International. The 500-capacity church building project lasted about three years. The Church was remodelled and re-dedicated by Archbishop Margaret Idahosa in June 2019.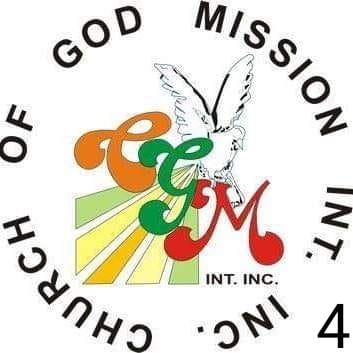 18th September 1983: Minister Ada Ehi is born. She is a Nigerian Gospel Music Minister.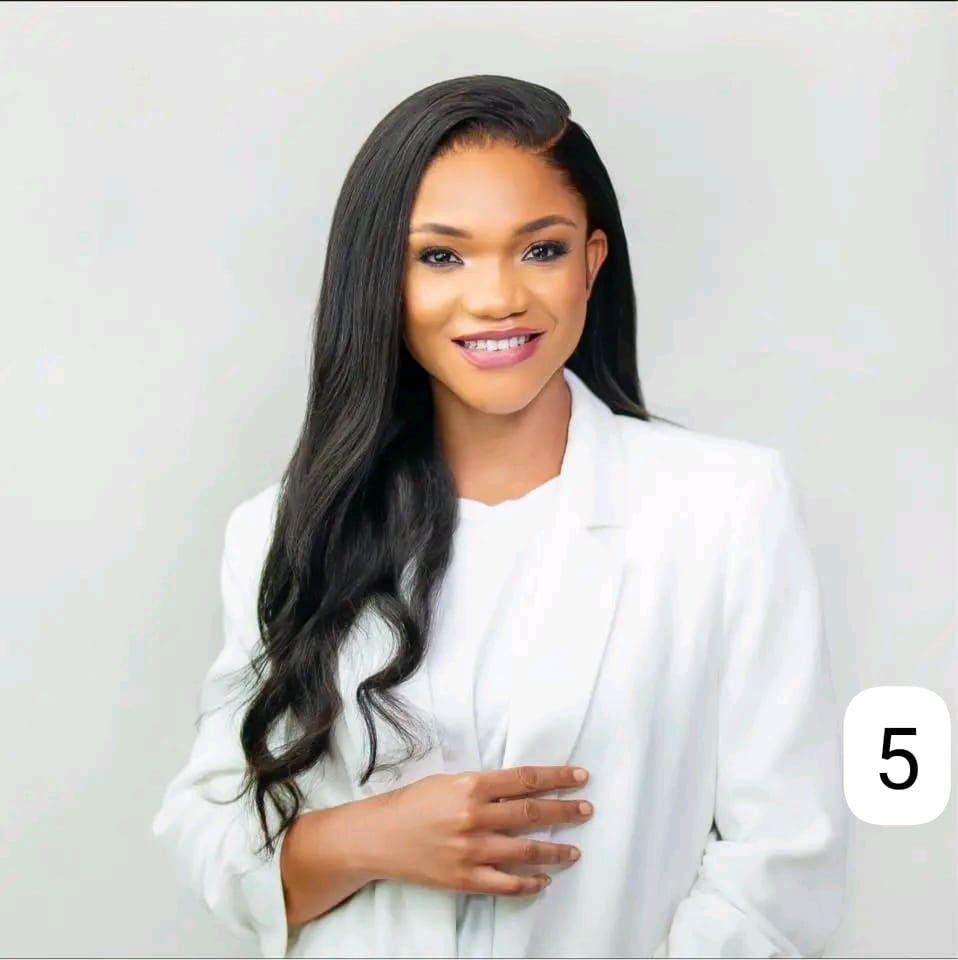 #ChurchGist