20th November 1964: Reinhard Bonnke marries his wife Anni Bonnke. He was an evangelist known for his Gospel Missions throughout Africa since 1967 and the Founder of the Mission Organization, Christ for all Nations (CfaN). He passed on to glory on 7th December 2019.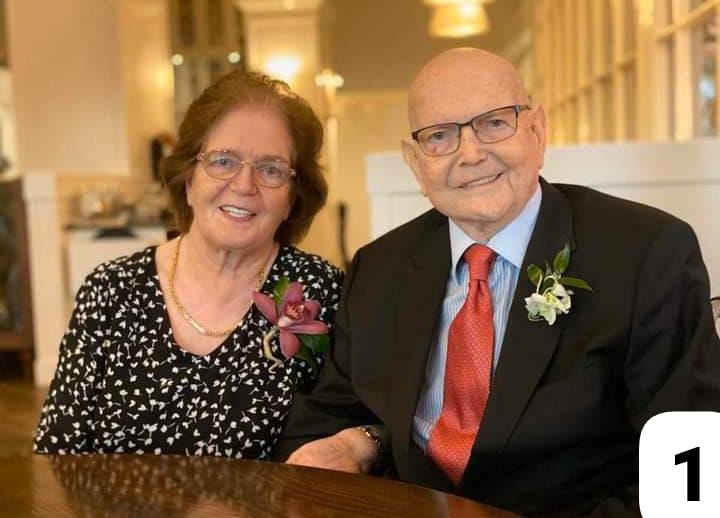 20th November: Tom Amenkhienan marries his wife Joy Amenkhienan. He is a Member of the Central Executive Council of Loveworld Nation (Christ Embassy). He is also a Pastor at Christ Embassy Abuja Ministry Center.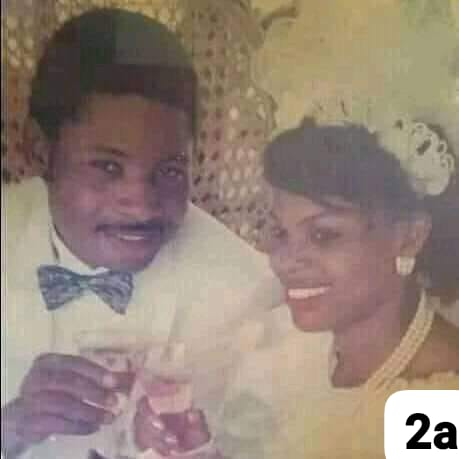 20th November 1999: The Diocese of Lagos West Anglican Communion is inaugurated with the Archbishop Vining Memorial Cathedral Ikeja G.R.A Lagos State Nigeria. The First Bishop of the Diocese was Reverend Dr. Peter Awelewa Adeniyi, of blessed memory who served from the year 2000 to 2013. The current Bishop of the Diocese is Right Reverend Dr. James Odedeji.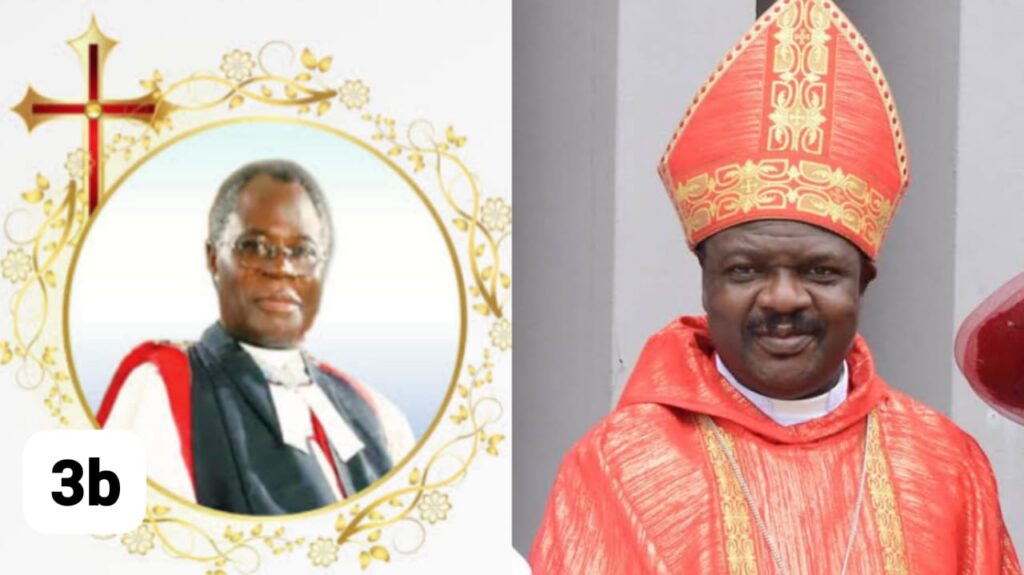 20th November 1904: Stephen and George Jefferys are led to Christ in the Revival held at Shiloh Independent Chapel in Nantyfyllon, Wales. This took place under the Ministry of Glassnant Jones during the Welsh Revival. Stephen Jefferys was an evangelist and his brother George Jefferys was the Founder of Elim Foursquare Gospel Church (Former Elim Pentecostal Church).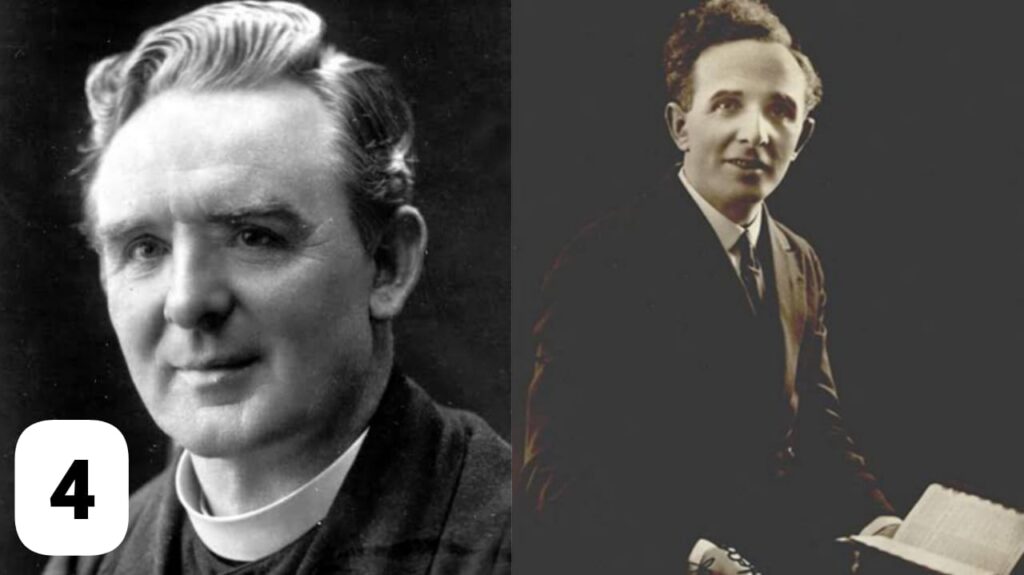 20th November 1988: Joshua Tende becomes born again. This took place during a crusade organized by Reverend Dr. Philip Mokungah of blessed memory, the Founder of Philip Mokungah Ministries (Oasis Of Love Churches). He is the Founder of the Father's Delight International Ministry.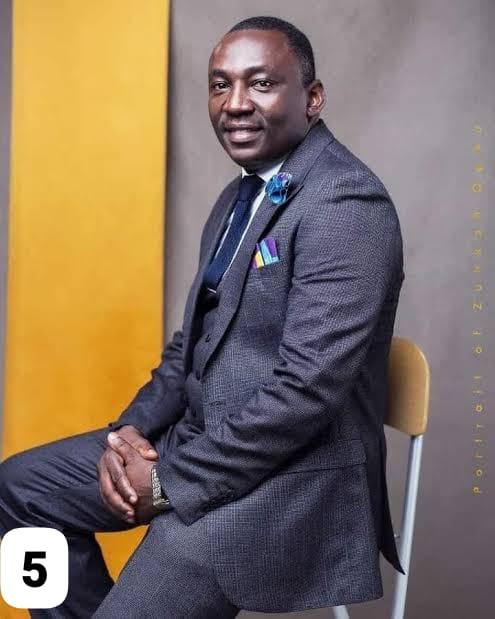 20th November 2010: Ejiro Eboh marries his wife, Mrs. Ejiro Eboh. He is the Resident Pastor at Living Faith Church, Pigbasama, Apo, Abuja Nigeria.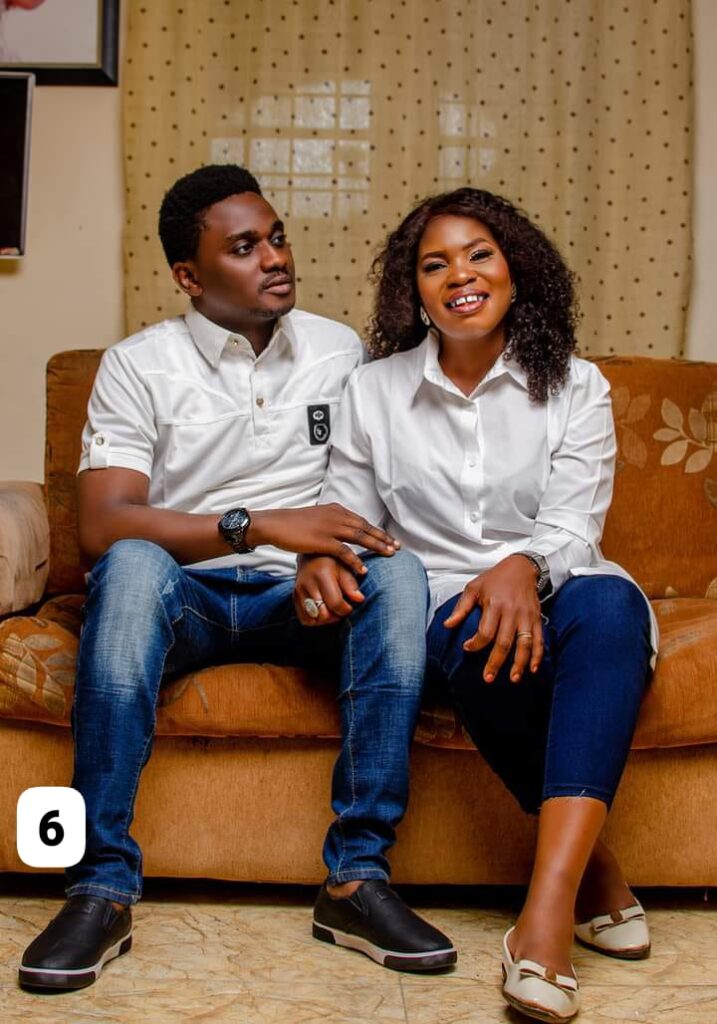 #TodayInHistory
#ChurchGist