2 June 1969: Pastor Glenn Arekion is born. He is the Founder of Glenn Arekion Ministries and Senior Pastor of Faithlift Family Church.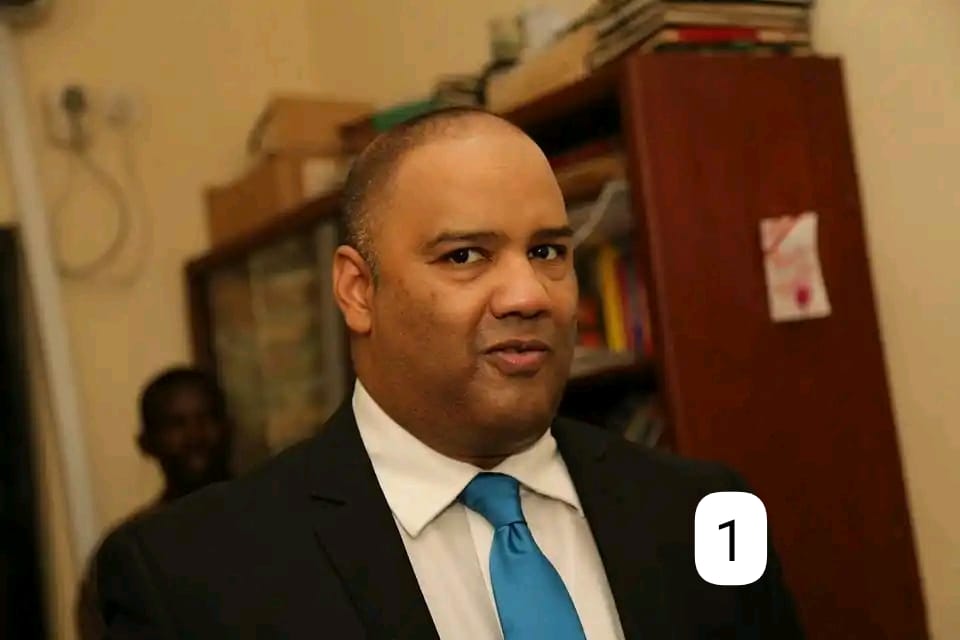 2 June 2013: Faith Tabernacle, Canaanland of the Living Faith Church Worldwide begins a 4th Sunday Service to accommodate the massive overflow of worshippers every Sunday. The Faith Tabernacle auditorium has a sitting capacity of 51,400 and an overflow to accommodate 52,000 people.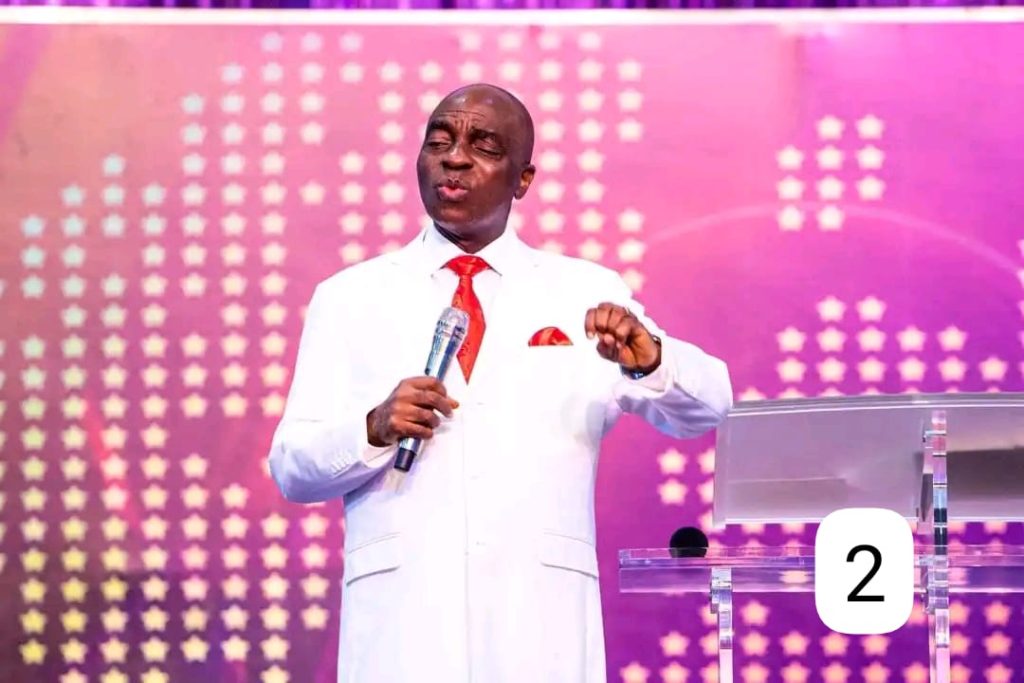 2 June 597AD: Augustine, missionary to England and first Archbishop of Canterbury, baptizes Saxon King Ethelbert, the first Christian English King.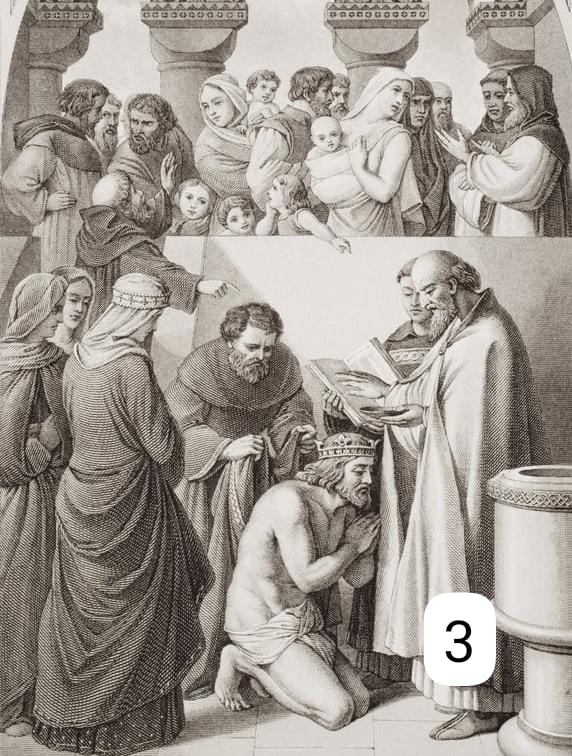 2 June 1979: Pope John Paul II makes a return trip to his home country of Poland, the first visit by a Pope to a Communist country.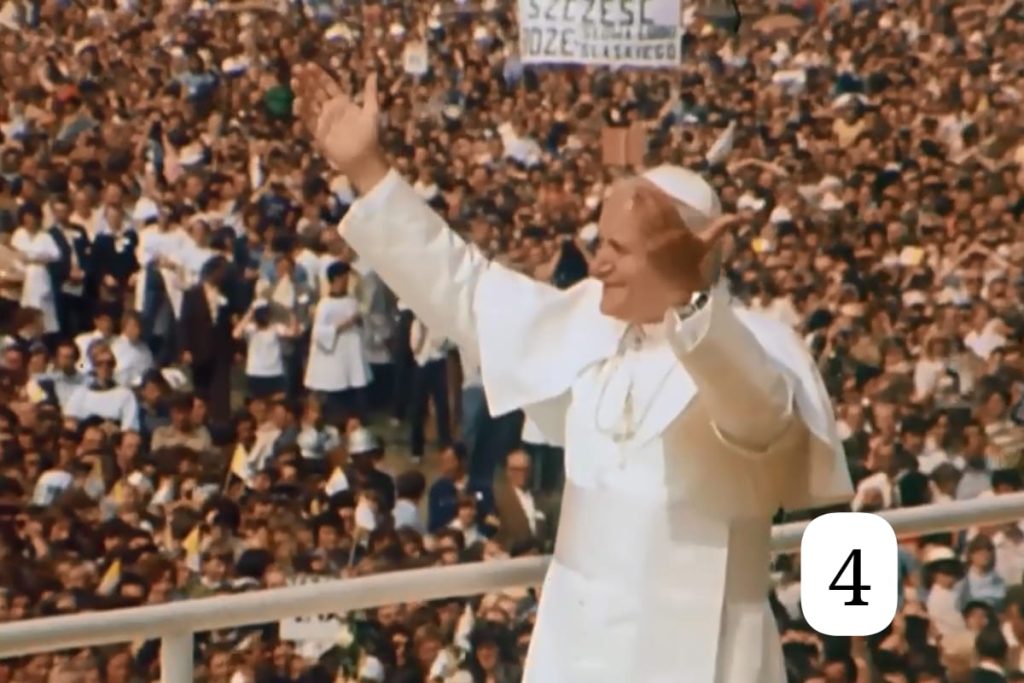 2 June 1875: James Augustine Healy becomes the first African-American Roman Catholic Bishop in the United States of America.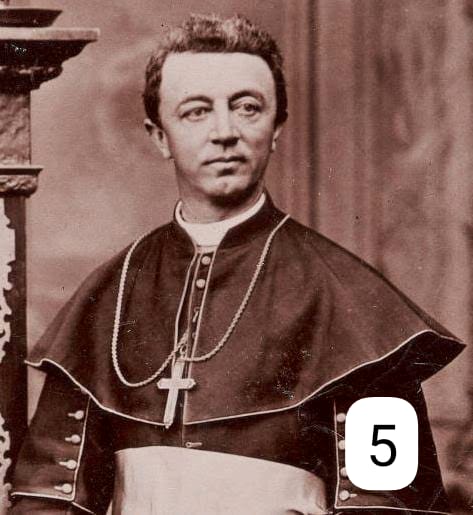 2 June 1491: Henry VIII is born in Greenwich. He is the English king who went from being called "Defender of the Faith" by the Pope (for attacking Martin Luther) to initiating the English Reformation, separating the Church of England from Papal authority.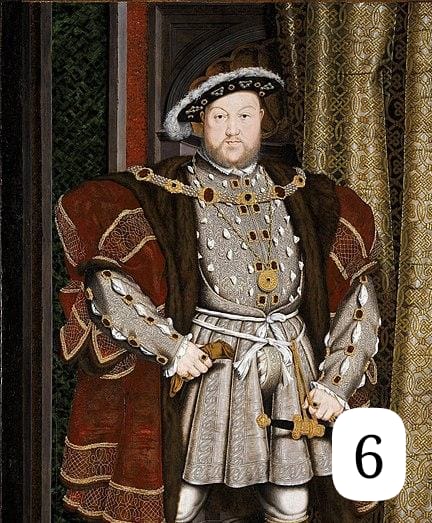 2 June 553AD: The Second Council of Constantinople closes, having condemned Nestorian teachings. Nestorianism teaches Jesus incarnate was two separate persons — one divine and the other human rather than one person with two natures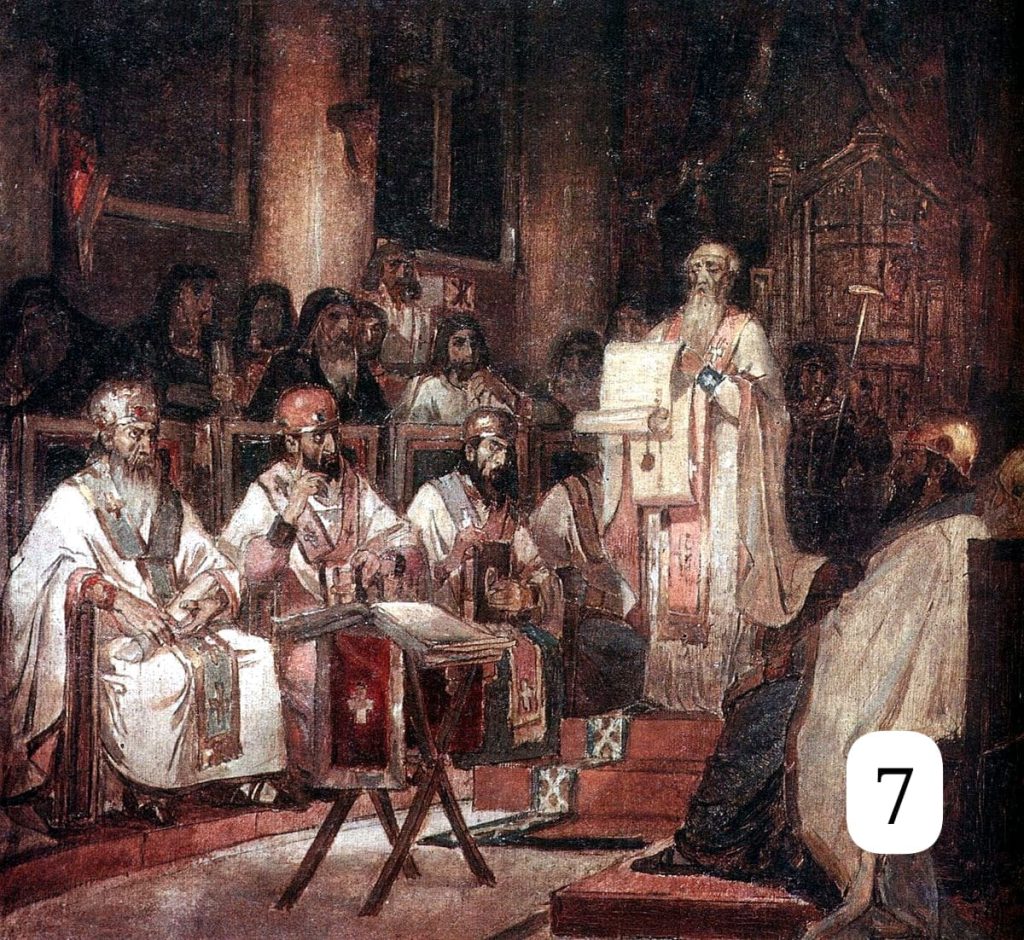 #TodayinHistory
#ChurchGist