Senior Pastor, The Covenant Nation.
We celebrate God's grace upon your life today and we are grateful to God for a life devoted to His Service. We thank Him for preserving your life to mark another birthday.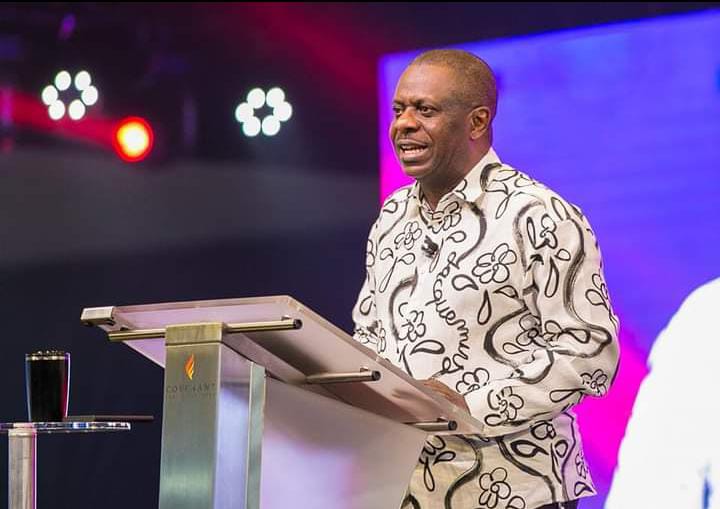 You have been a blessing to many people and the Body of Christ at large. We thank God for all that He is doing through you. We pray that your strength shall be renewed like that of an eagle. You shall experience open doors, breakthroughs and speedy answers to every desire concerning your life, family and Ministry.
We wish you many more years in Jesus' Name. We pray that God will take you to greater heights and that the anointing upon your life shall multiply. May God keep you in good health to see many more birthdays. We love and celebrate you, Sir.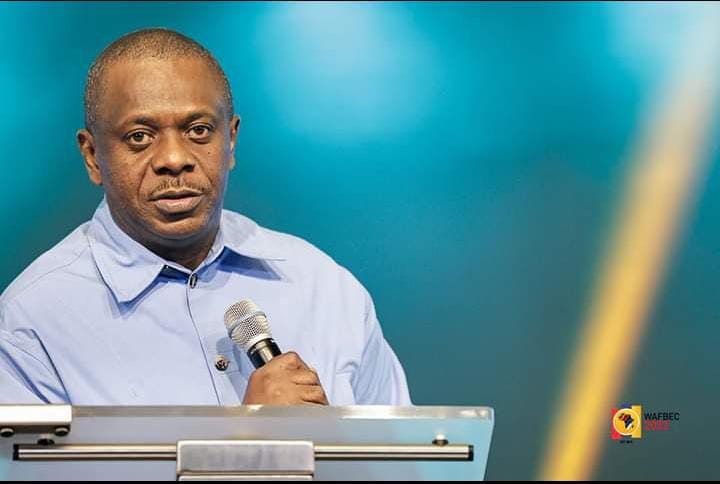 Congratulations and God's abundant blessings.
From all of us at Church Gist.
#HappyBirthday
#PastorPojuOyemade
#ChurchGist