The First Vice President of the Living Faith Church Worldwide.
We celebrate and thank God for your life Sir. You have been a gift to our generation, thank you for your years of dedication to Kingdom assignment and Living Faith Church Worldwide. Your life has influenced everyone that has come across your Ministry. We thank God for the great and mighty things He has done and continues to do through your life.
Thank you for yielding to the call of God Sir and for staying committed and steadfast in your area of assignment and for your labour of love in the Kingdom. We pray that the Lord will continue to keep you relevant in life and Ministry in Jesus' Name.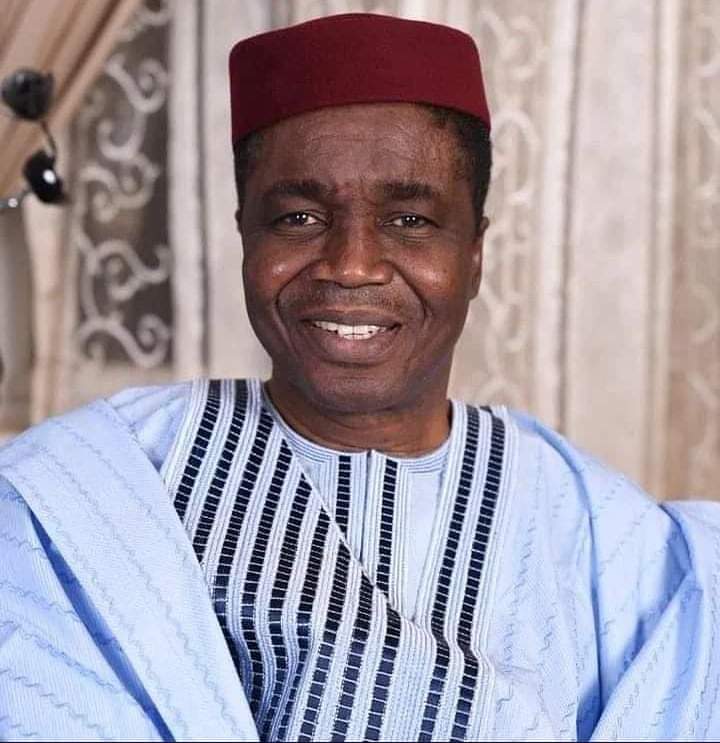 We pray that God continues to strengthen you and keep you in good health and prosperity. May the number of your days be fulfilled. We wish you many more years of strength, wisdom and grace. Welcome to a new phase of all-round increase and divine establishment on every side.
Congratulations Sir and God's abundant blessings
From all of us at Church Gist
#BishopDavidOAbioye
#HappyBirthday
#ChurchGist
Join any of our Telegram Channels.
t.me/ChurchGist
t.me/CGWitness