Founder, Glenn Arekion Ministries.
We thank God who has enabled you to see a new year in sound health – spirit, soul and body. On this special day, as we celebrate your birthday, we express our heartfelt appreciation for your leadership, guidance and unwavering commitment to the spiritual well-being of the body of Christ.
Thank you for conveying the Word of truth in a simple yet dynamic and motivational way. Thank you for building the believer's faith, releasing the supernatural and mentoring leaders, businessmen and companies, helping them fulfill their potential.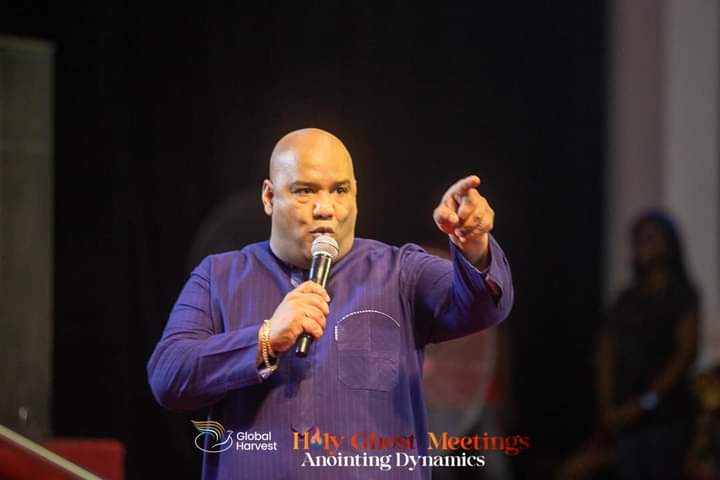 We pray the anointing upon your life never knows a downtime. May the Lord perfect everything that concerns you in this new season. May this day be filled with joy, laughter and an abundance of blessings. May God continue to pour out His favor upon you, granting you good health, strength and wisdom to continue leading with grace and humility.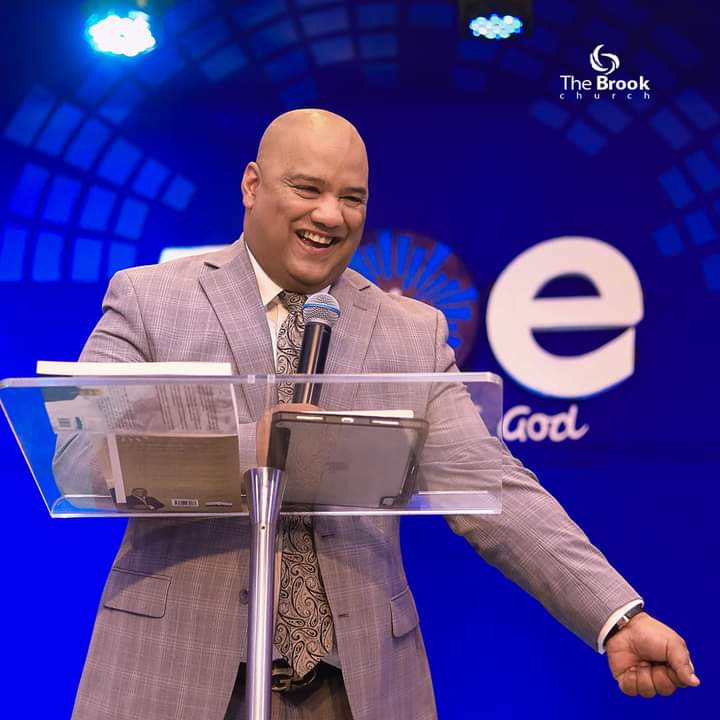 Congratulations and God's multiplied blessings.
From all of us at Church Gist
#RevGlennArekion
#HappyBirthday
#ChurchGist