11th March, 1961: Bishop David Abioye is born. He is the first (Executive) Vice President of the Living Faith Church Worldwide as well as Vice Chairman of Covenant University Council of Regents.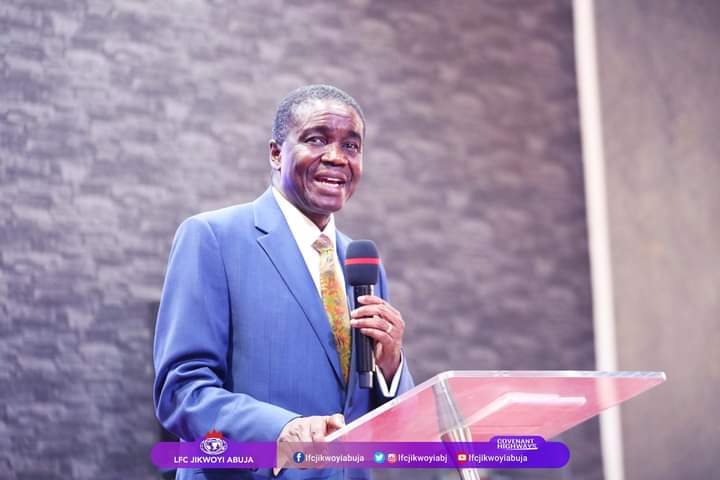 11th March, 2011: Landmark University Founders Day and Opening Service. Landmark University is a private university affiliated with Living Faith Church Worldwide located in Omu Aran, Kwara State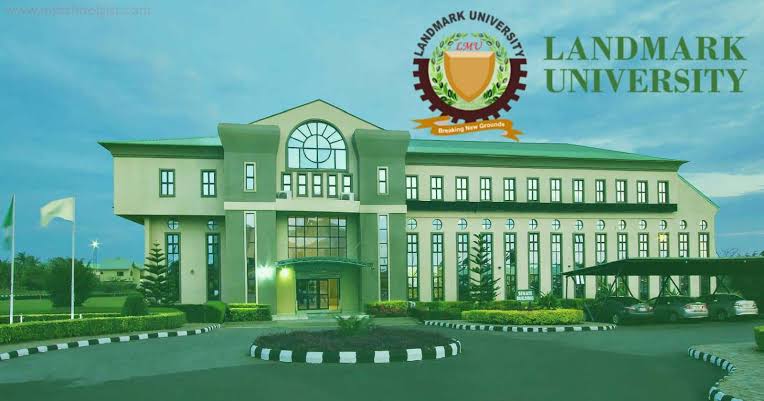 11th March, 2011: Eternity Network International is founded by Apostle Joshua Selman Nimmak. The ministry began at Christ Gospel Church, Samaru, Zaria, Kaduna State.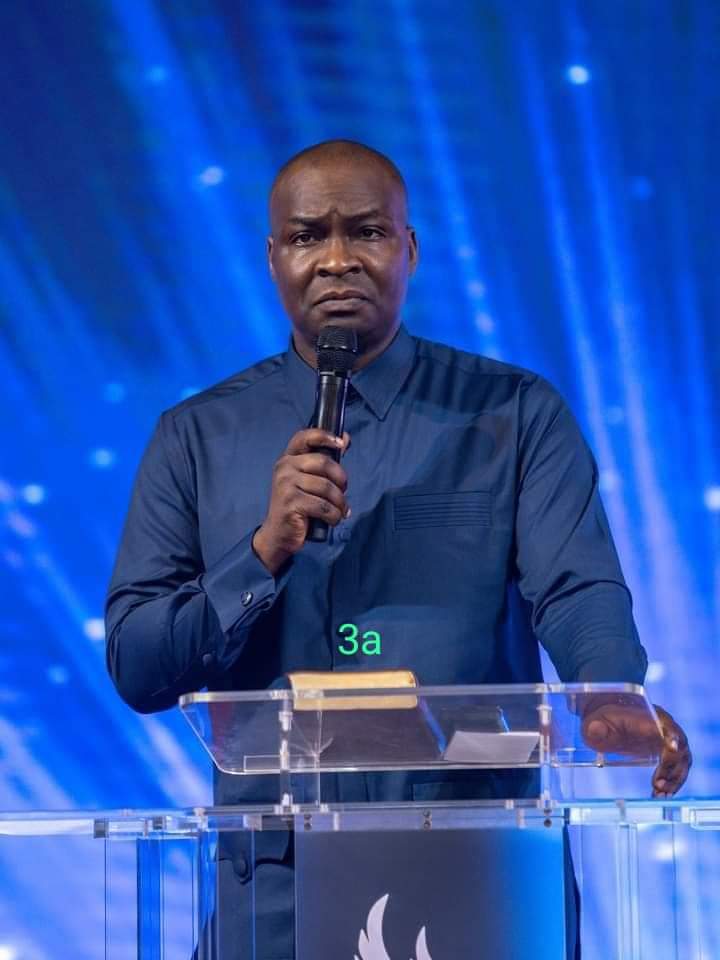 11th March, 1914: The birth of the Yoruba Baptist Association, with Dr. Mojola Agbebi, Pastor of the Araromi Baptist Church, Lagos, elected first president. However, in 1919 there was a change of name and as such it became known as the Nigeria Baptist Convention.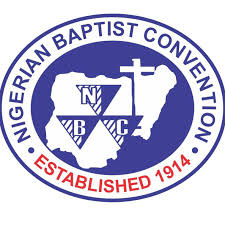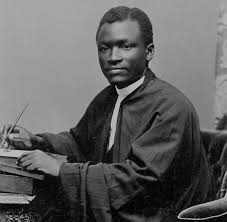 11th March, 1513: Leo X is elected pope. His eight-year tenure, marked by gross excesses and immorality, would culminate his 1520 excommunication of Martin Luther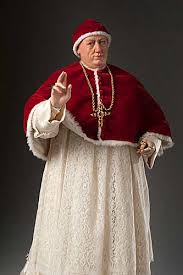 11th March, 1812: Fire engulfs missionary William Carey's print shop in Serampore, India, destroying his massive polyglot dictionary, two grammar books, sets of type for 14 eastern languages, and whole versions of the Bible.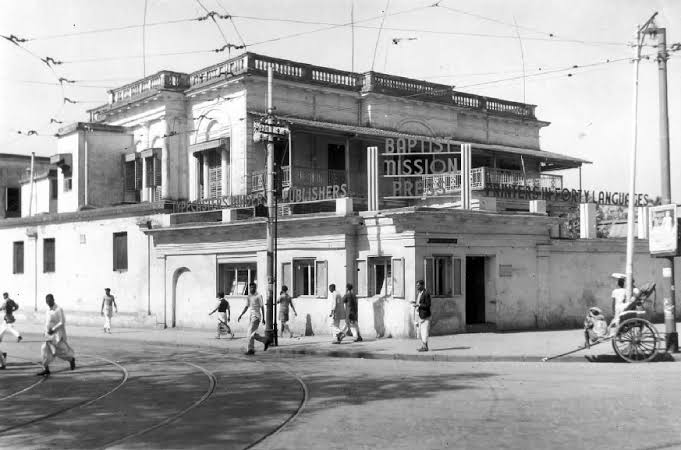 #ChurchGist
Do you know any significant historical Christian dates in the Month of March?
Kindly send to us in the comments section and we will be glad to publish it.