12th March, 1998: Archbishop Benson Andrew Idahosa passes on to glory. He is the founder of Church of God Mission International and Benson Idahosa University (BIU) in Benin-city, Edo State. He is popularly referred to as the Father of Pentecostalism in Nigeria.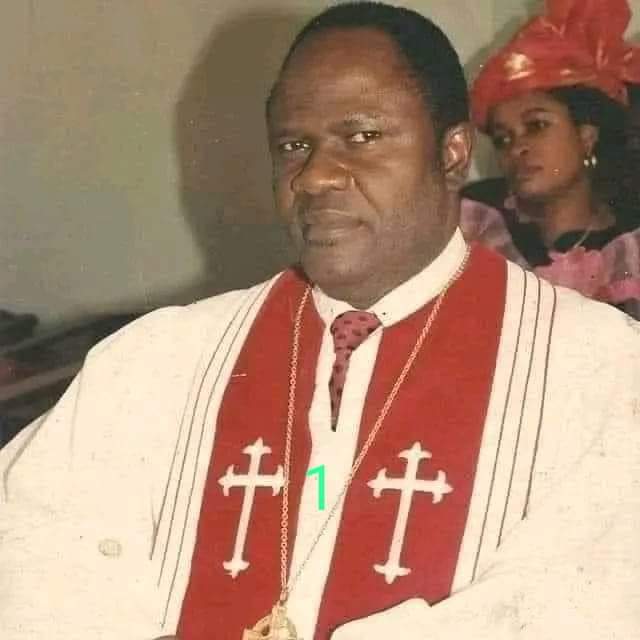 12th March, 2017: The release of the book, "Stories of Pastor E. A. Adeboye," by author Bisi Daniels to mark Pastor Adeboye's 75th birthday.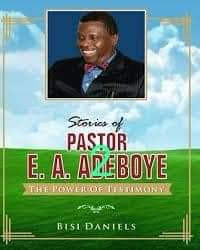 12th March, 2012: Gunmen shoot dead 3 Christians near the flashpoint Nigerian city of Jos, hours after a suicide bomb attack on St Finbarr's Catholic Church Rayfield, Jos in the same area killed 10 people on Sunday, 11th March, 2012. A government spokesman said they suspected the attackers were "herdsmen"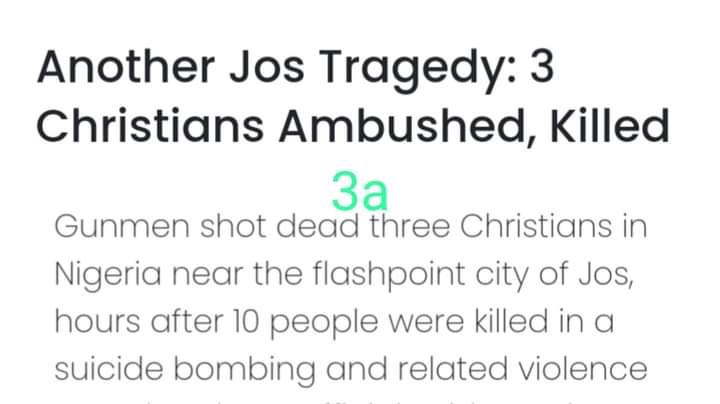 12th March, 1685: Anglican bishop and philosopher George Berkeley is born in Ireland. Berkeley was a strong proponent of missions to the American colonies.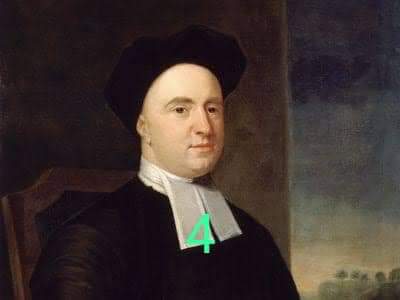 #ChurchGist