14th March, 1972: Pastor Ezekiel Atang is born. He is the founder God's House of Refuge. He passed on to glory on Sunday, 20th February, 2022 while in active pastoral duties at Wordspring Gospel and Worship Centre, Onitsha, Anambra State.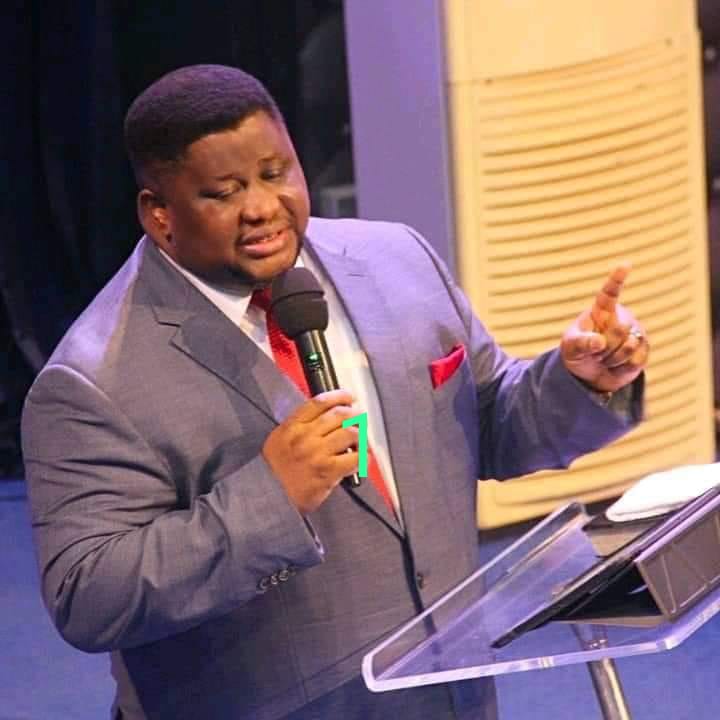 14th March 1946: Reverend Felix Ilaweagbon Omobude is born. He is the General Superintendent, Gospel Light International Ministries (New Covenant Gospel Church) and immediate past President of Pentecostal Fellowship of Nigeria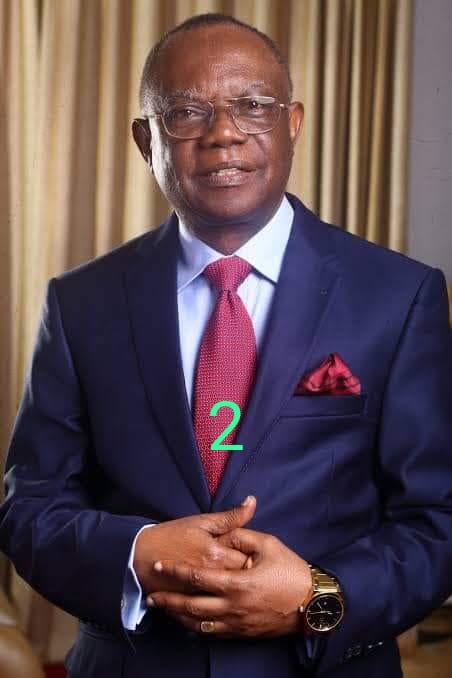 14th March, 2021: First official announcement by Living Faith Church of the Ark Legacy Project.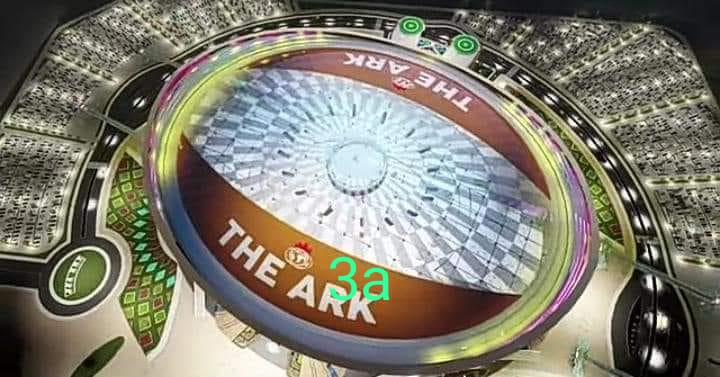 14th March 1998: The proposed coming of Archbishop Idahosa to Christ Embassy, Lagos (of Pastor Christian Oyakhilome) which did not hold as Idahosa passed on to glory on the 12th of March, 1998.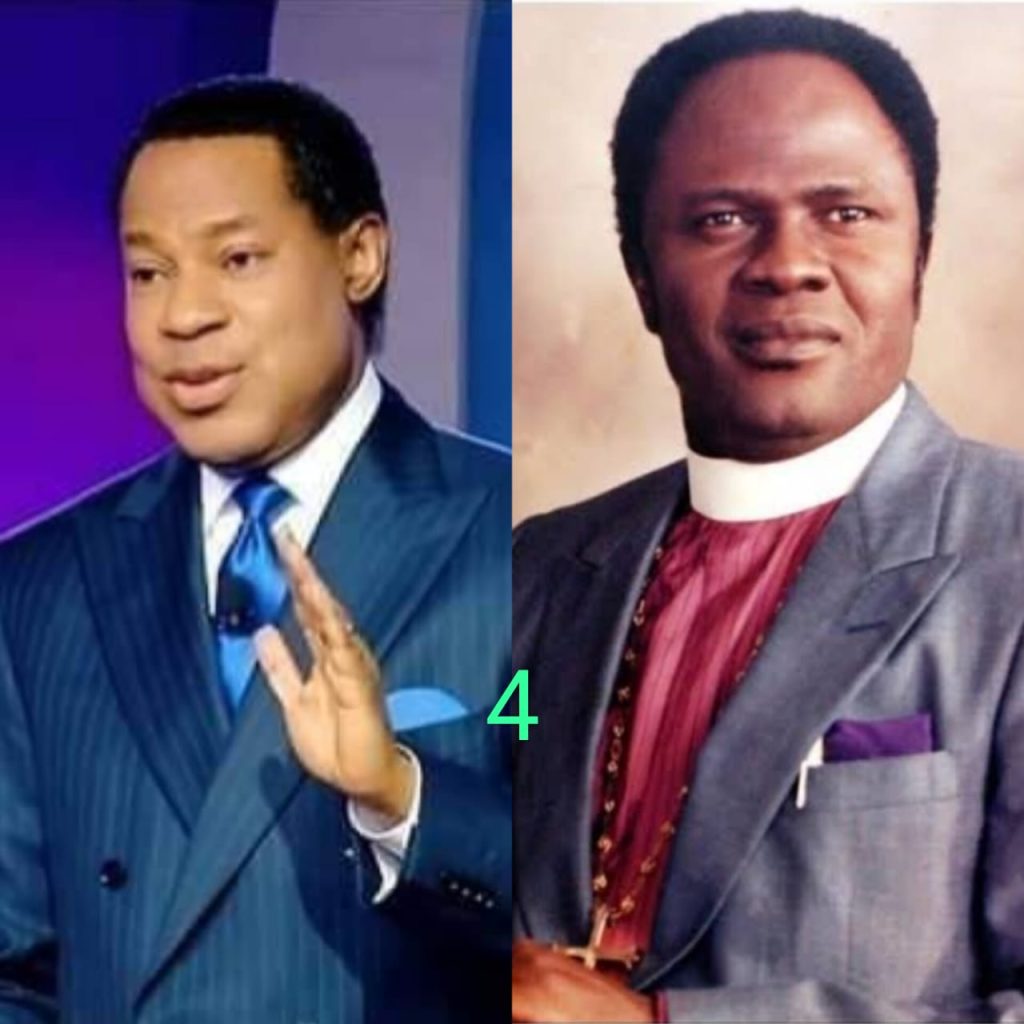 14th March, 1872: Journalist Henry Stanley and explorer-missionary David Livingstone part company, having spent the last five months in Africa together.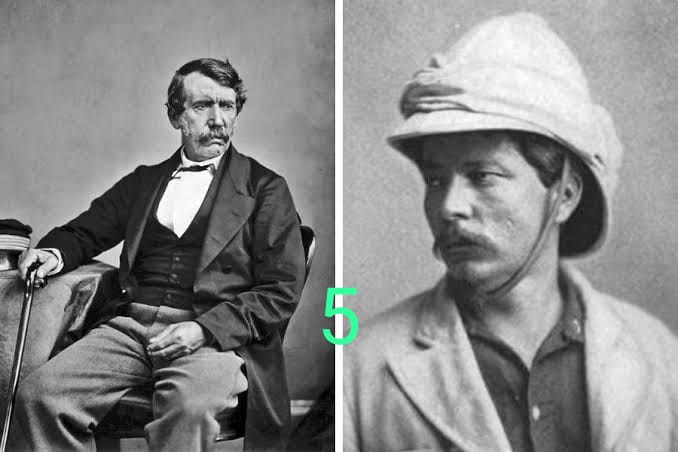 14th March, 1937: Pope Pius XI issues a letter to Bishops (encyclical) – the Mit Brennender Sorge (with burning concern), against the Nazi government of Germany accusing the government of hostility to the Catholic Church.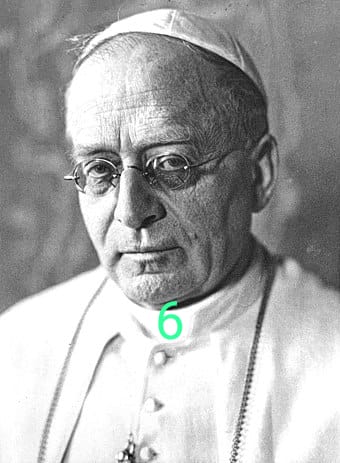 #ChurchGist