Founder and Senior Pastor, Living Word Christian Centre, Illinois, USA.
Hurray! We specially want to congratulate you on the event of your remarkable 80th birthday today. We praise the Lord who has blessed and kept you to witness such a day as this.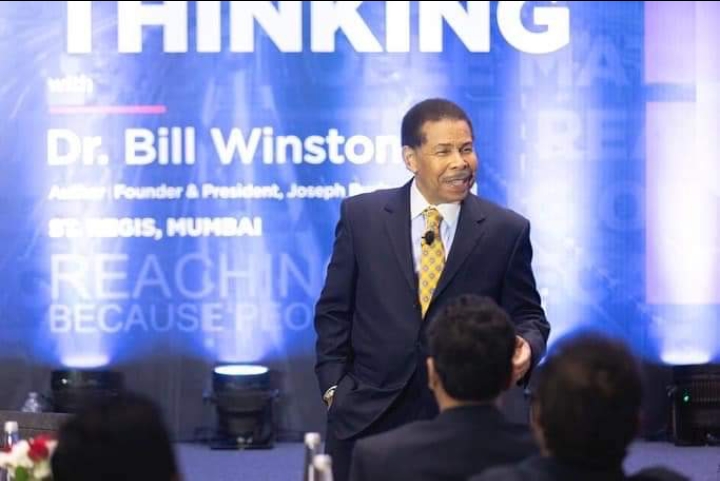 We want to specially appreciate you for being a vessel of God's glory and impact. Thank you for your teachings and guidance via your authored books, which you have offered through the knowledge and wisdom of God upon your life.
We pray that you will live long to celebrate more years in good health and under God's shield and mercy. We pray that you would continue to age ripely and in God's abundance and prosperity.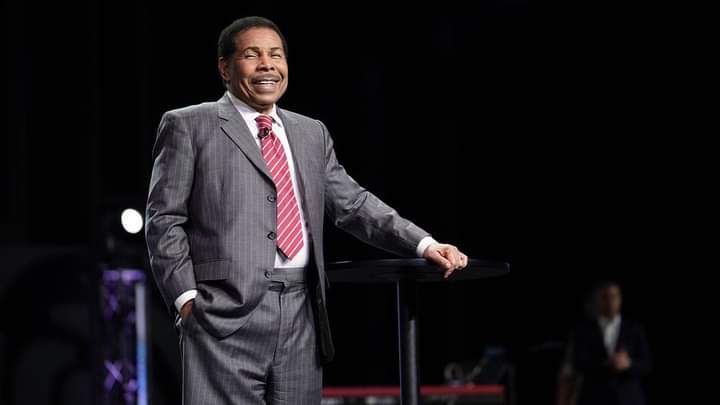 Congratulations Sir.
From all of us at Church Gist.
#BillWinston
#HappyBirthday
#ChurchGist